CHARLESTON — Local Master Naturalists Group, Prairie's Edge, has planned several fun and informative presentations and guided walks throughout June to celebrate National Pollinator Month.
"The goal is for participants to learn more about our known pollinators, some of the forgotten pollinators, the threats they face, and ways to help them," says Master Naturalis program coordinator Jenny Lee.
The launch event will be held on Saturday, June 4 from 10:30 a.m. to 12:00 p.m. at the Charleston Carnegie Public Library. You'll learn the basics of pollination and pollinators, get tips for observing pollinators in the wild, take a guided walk through the library's butterfly hotspots, and get a sneak peek at the activities planned for the month.
Additional presentations will be held at the Douglas-Hart Nature Center from 5:30 p.m. to 6:30 p.m. "Native Bees" will be presented on Thursday 9th June. Learn about their habits and habitats, the threats they face and their importance in comparison to that of honey bees. Learn what helps or harms native bees, including backyard gardening and the pros and cons of apiaries and bee baths.
On Thursday, June 23, during Forgotten Pollinators, learn about moths, wasps, beetles, flies, hummingbirds, bats and other small mammals that are excellent pollinators. Learn how to identify these species and how you can help make a positive impact.
Gardening for Pollinators will be featured on Thursday 30 June. Learn about pollinators common throughout Illinois, how to identify them, the native plants they attract, and how you can use these native plants to create a pollinator oasis in your garden. regardless of your space constraints.
FARM AND GARDEN: Sweet peas are not your garden pea variety
Guided hikes are offered at various locations throughout the month. During these walks you will learn about some unique plant-pollinator relationships and several community science pollinator projects.
Walks are scheduled for Friday June 10; Thursday June 16; Monday, June 20; and Tuesday 28 June. For locations and times and to register, go to go.illinois.edu/pollinate or call 217-345-7034. Learn more on the Prairie's Edge Master Naturalists Facebook page.
My Town: Clint Walker's Memoirs of Coles County from the Archives
Cosmic Blue Comics
Mattoon Arcade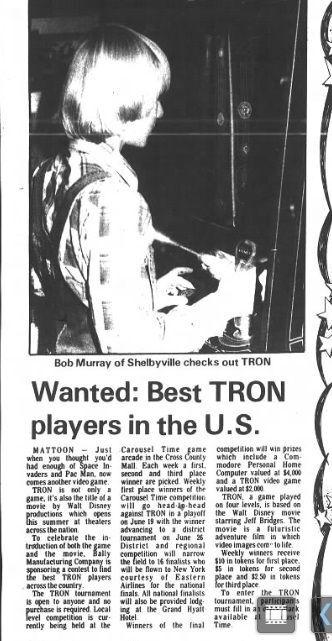 Icenogles

cooks mills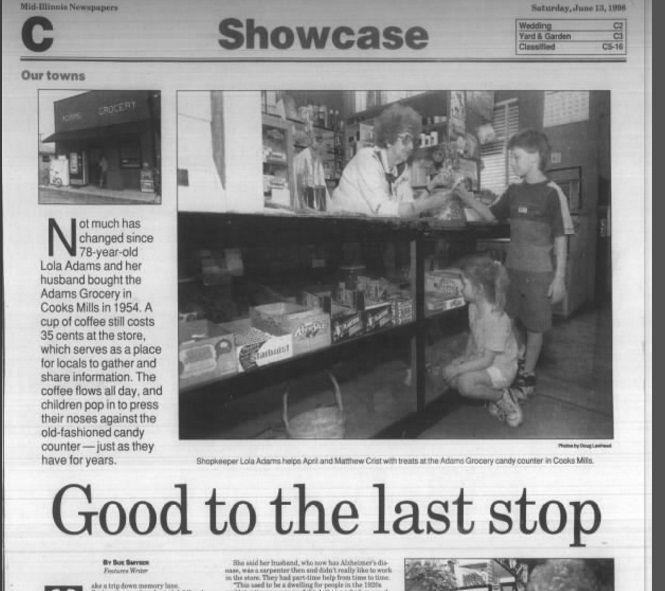 Mr Music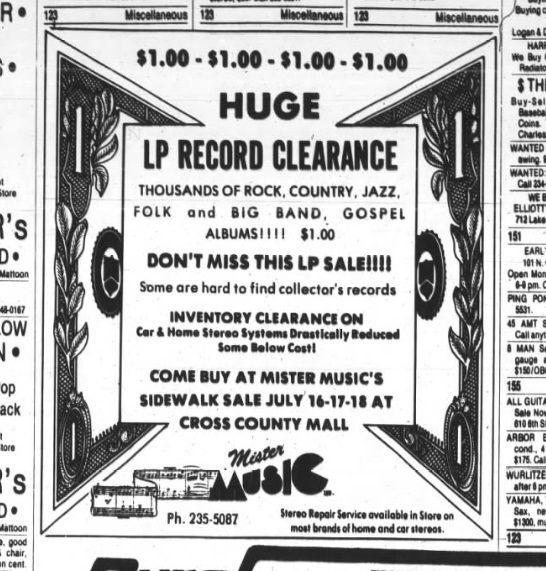 Sound source guitar throw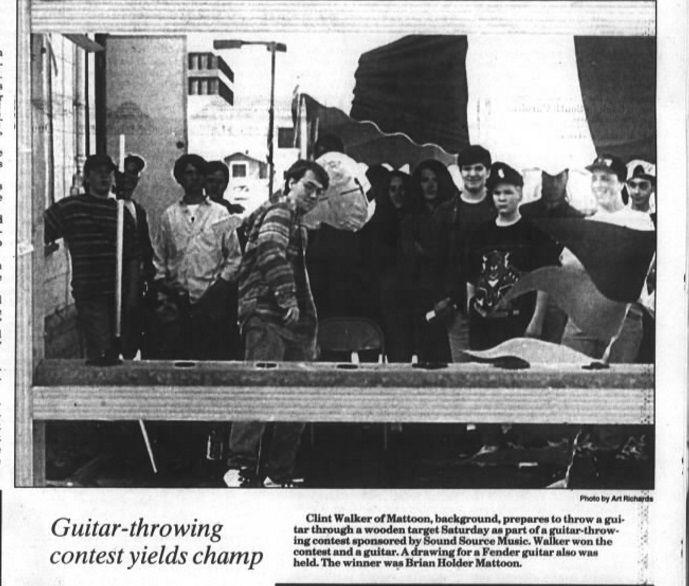 vets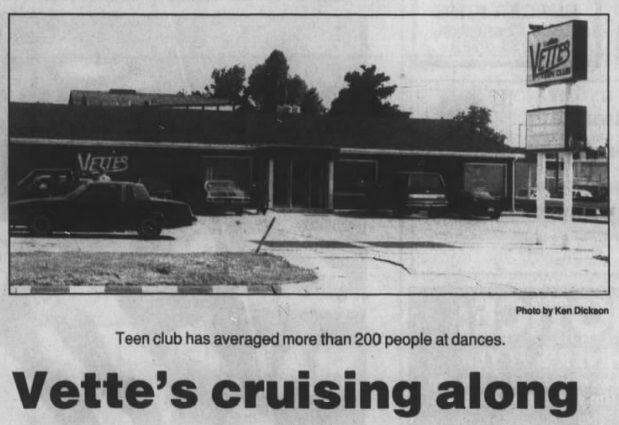 FutureGen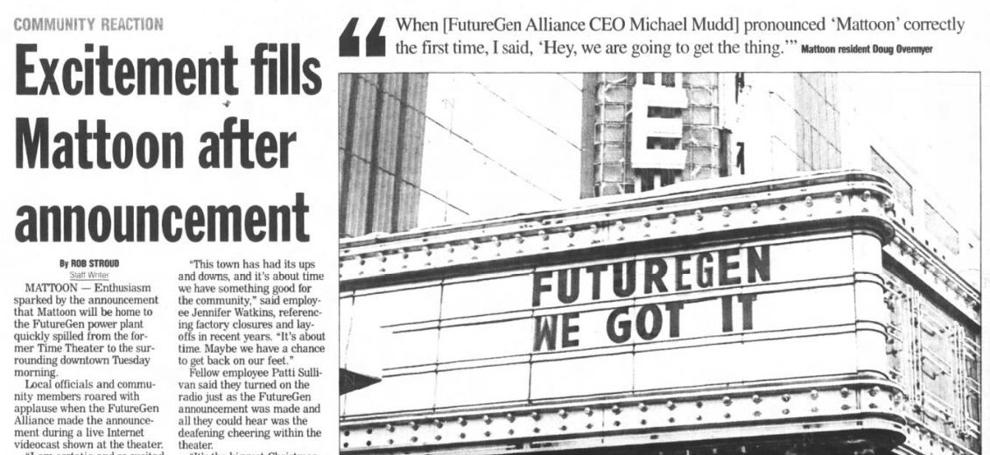 .