Pool season is finally here, and to maximize your time outdoors splashing and splashing around, there are a few things that need to be done first. The pool itself not only needs to be prepared and maintained for regular swimming, it also needs to be safe. You should also do some general landscaping and maintenance of your property around the pool.
Prepare your pool
There are a few key steps you need to take to fill your pool with clean water. First you need to clean the pool thoroughly – that means clearing out the brackets and filter and then reassembling the filtration system. Next, fill the pool completely and have a sample of the water professionally tested at a reputable pool shop. They can tell you what chemicals you need to properly balance the water.
Run the pool for about a week to clear the water and clean the filter at least once a day. Once the water is clear, you can give it a final clean to remove leaves and other debris that have settled at the bottom of the pool.
To keep your pool safe
A state ordinance was enacted last May that requires all pool owners to fence in their pools. In addition to following this rule, there are other safety measures you can take to ensure everyone stays safe around the water. You can lock off the ladder entrance to the pool and purchase a floating alarm that goes off when motion is detected in the water. Both of these tools can help protect children and pets that may be running around near the pool.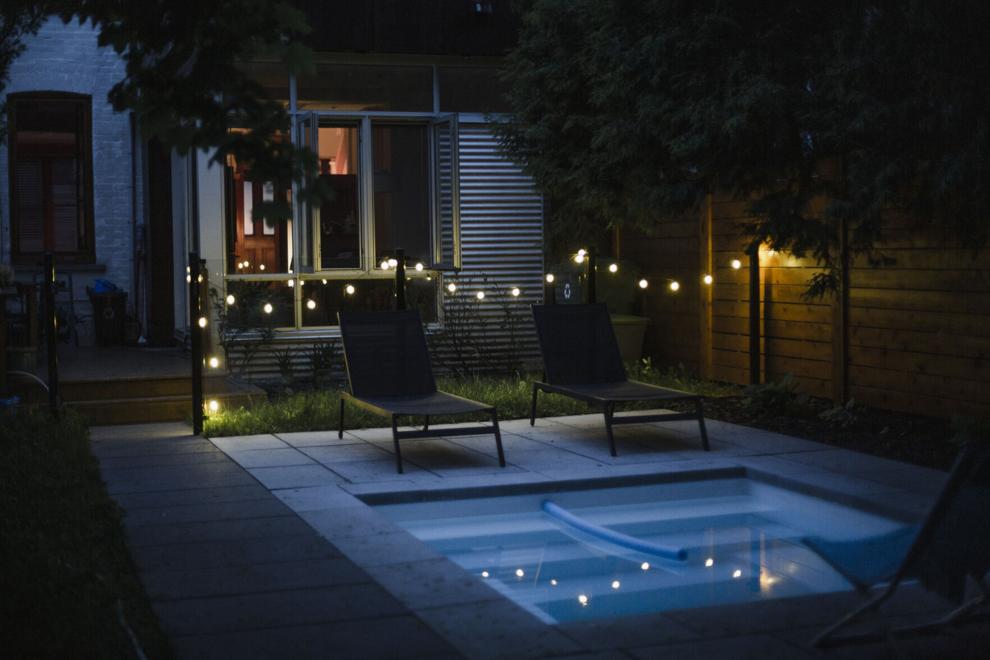 create ambiance
There's nothing quite like lounging by the pool, especially when you're surrounded by lush greenery and charming ambiance. The idea of ​​outdoor living is bigger than ever and homeowners can turn even the smallest corners into true oases with a few simple details.
Place several potted plants that thrive in sunny conditions around the pool to create a sense of coziness. You need somewhere to sit or lie down, be it a hammock, chaise lounge or outdoor dining area. And having a bit of control over the elements always helps. This could mean having shade and rain options (parasols or gazebos) or adding pretty string lights or battery operated candles for evening swims.
Having a pool is a significant investment, both financially and in terms of time. However, it pays to create a great seasonal pool experience. Once your pool has been cleaned and maintained, incorporate a few niceties into the necessities and you'll be enjoying months of swimming fun.
.