MILLIE OTTO For the JG-TC

"And when the chief shepherd appears, you will receive an immortal crown of glory. Likewise, you younger ones, submit yourselves to the older ones. Yes, you are all subject to one another and clothed in humility; for God resists the proud and gives grace to the humble. Humble yourselves, therefore, under the mighty hand of God, that in due season He may exalt you. Cast all your cares on him; because he takes care of you." – Peter 5:4, 5, 6, 7
Aha! A beautiful summer day! I've just come from my walk to the mailbox to get the mail. It's always so beautiful, quiet and peaceful. I would love to go out and tinker around. I still have to plant some flowers.
I need some more rose bushes. Two of mine I thought were dead are sprouting. But they sprout from under the graft. So you will not be a real rose.
I have planted a garden. I feared it. I almost gave up having a garden. But I had seeds and a few plants, so I'll grab my hoe and trudge out there. Actually, I had the tiller. And when I ordered it, I knew that I really love working in the garden. But, and I don't want to whine and complain, do I? However, the top layer of the garden is just, well, almost like gravel.
But I planted by faith. As it says in 1 Corinthians 3:6, I planted, Apollos watered, but God gave the growth.
I think I have to water tonight. I only had one pepper plant. It didn't make it, or rather it looks puny enough that I don't think it will. I don't know, did it get too hot under the hotcap or is it just lonely?
I could mow the yard again. I just mowed Friday. I was so troubled with these dandelions. They stoop only to let the mower miss them and as I walk on they rise up behind me. Blip, blip, blip.
I found this week too crowded. I wondered how I would make it. I originally had a horseshoe appointment on Monday. And you all know how I feel about that. I have an appointment in Decatur on Wednesday. Then my shoeing appointment was moved to Wednesday. What now? It cleared my Monday, but? So the farrier suggested I just bring my gear there, leave the horse, get picked up there, do my Decatur thing, come back there, get the gear and go home. So that's the plan for now.
MY AMISH HOME: The thing behind the water heater!
Today, Tuesday, granddaughter Kaitlyn is with us and on Thursday Kaitlyn and her sister Andrea are with us. Maybe Andrea can help me with some of my stuff.
The church will be here at our little church in a little over two weeks. I haven't finished everything yet.
Of course, our only bookcase isn't home yet, so I can't put all the books away.
But I have other things, like knick-knacks, that I haven't put away yet.
Our family spent Sunday evening with Sister Dorothy Hostetler. We had dinner on their backyard patio. It's so beautiful out there. It has a large fire pit and it's so very private. Almost made me jealous.
We all took food with us. I made the Spring Jello Salad. The recipe was in my column last week.
Some weren't too impressed with the lemon. If I make it again, I'll use orange jello and tangerines instead of bananas.
Oh my! My thoughts just want to drive around like the puffy white clouds in the sky. I'm kind of empty today.
To conclude: "Behold a newly created world each morning as if it were the morning of the very first day… cherish and use it as if it were the last hour of the very last day" – Fay Hartzell Arnold
As for a recipe, how about a taco salad? It's delicious trust me.
Taco salad
8 ounces. grated cheddar cheese
8 ounces. Thousand Iceland Dressing
Brown hamburger, add taco seasoning, reserve 1 tbsp. For the salad dressing. Cool. Chop lettuce like tossed lettuce. Layer ingredients in salad bowl. Rinse and drain kidney beans before adding. Add the diced tomatoes, chips and dressing just before serving.
PHOTOS: A look back at Mattoon's businesses over the years
Mattoon Area Educational Extension Center
General Electric Co.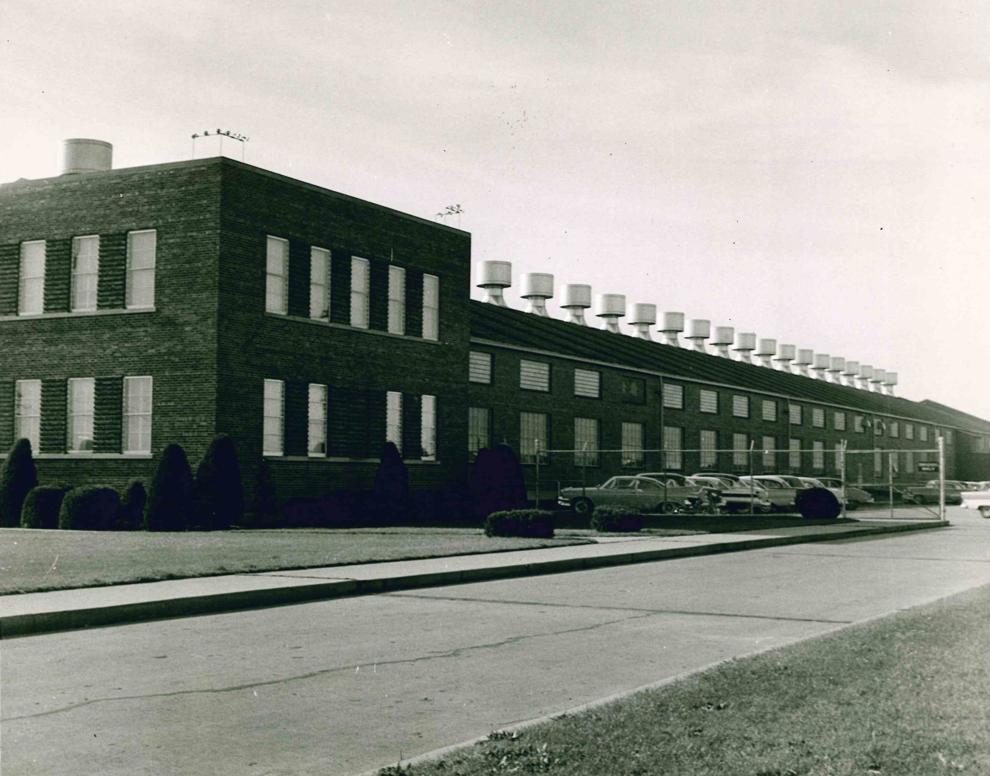 Ellen Kays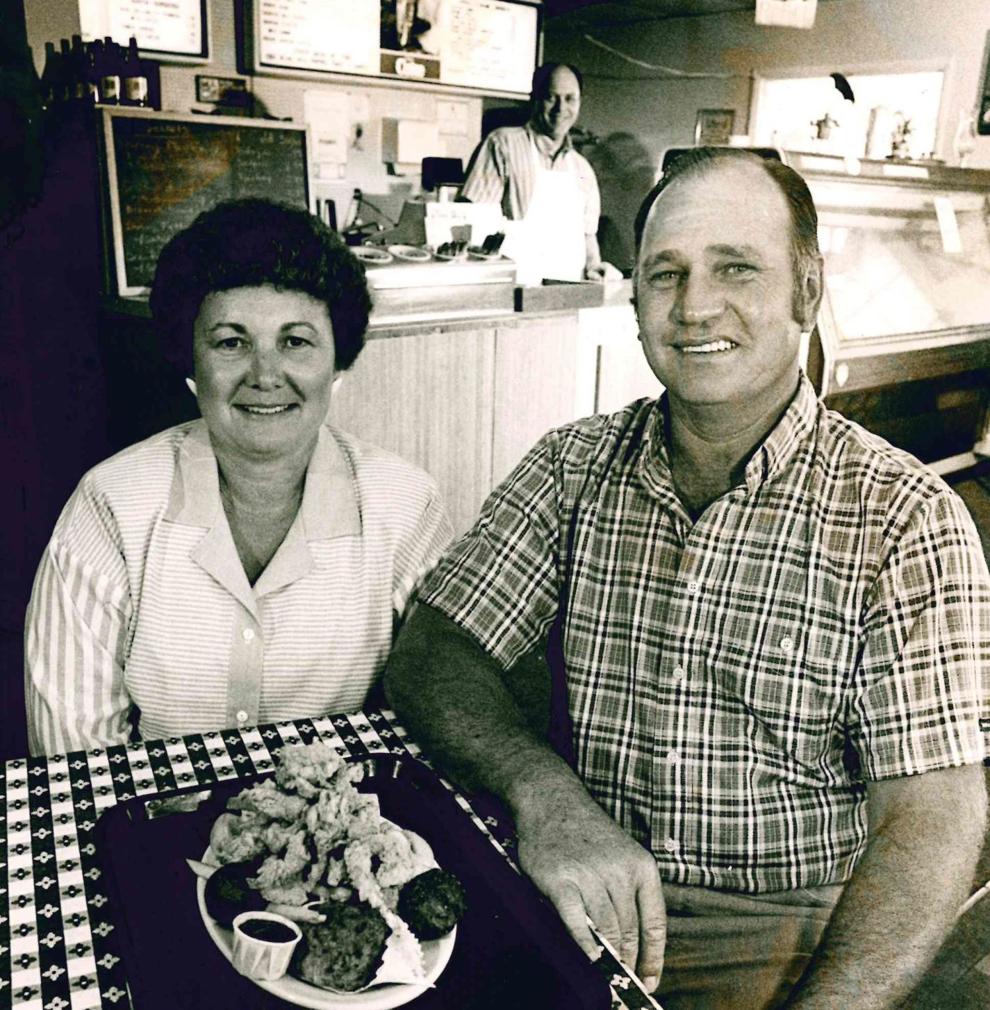 East Rudy Square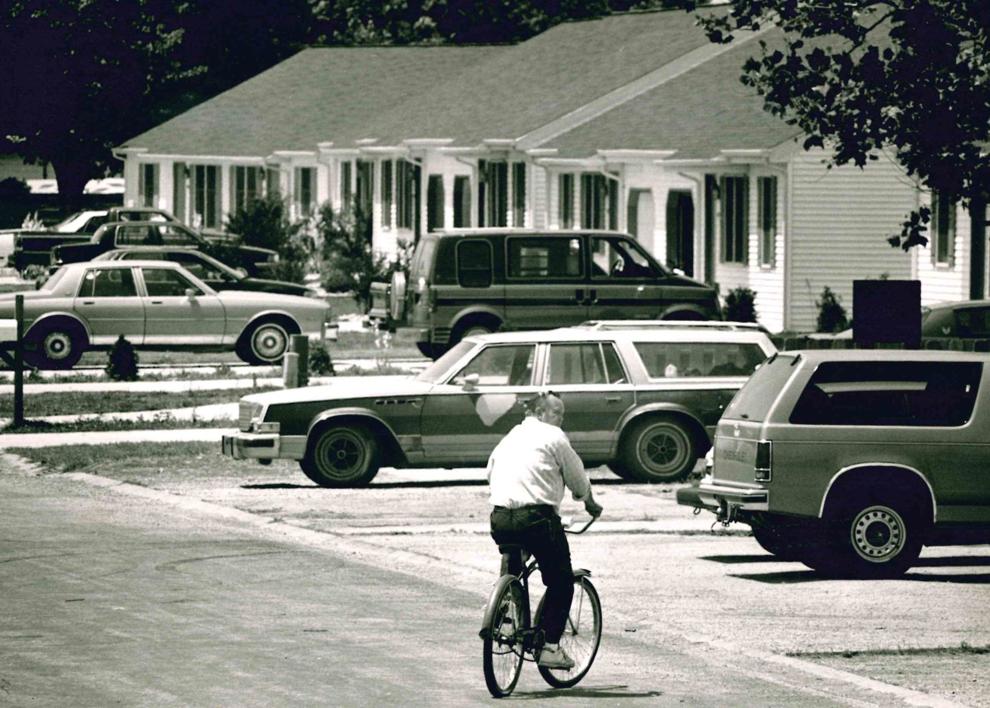 E. Rudy Place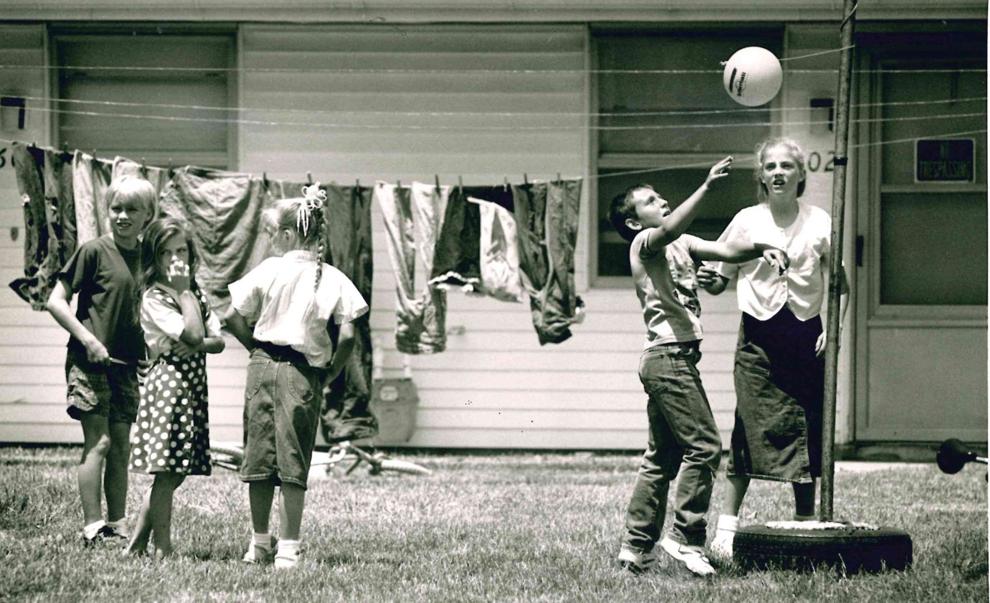 downtown antenna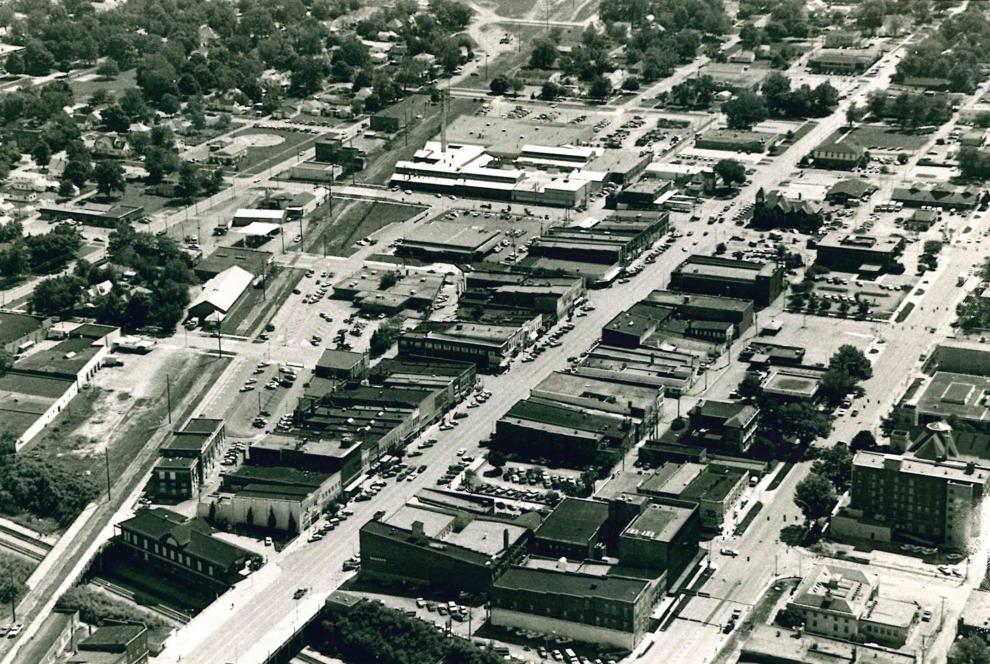 Douglas care center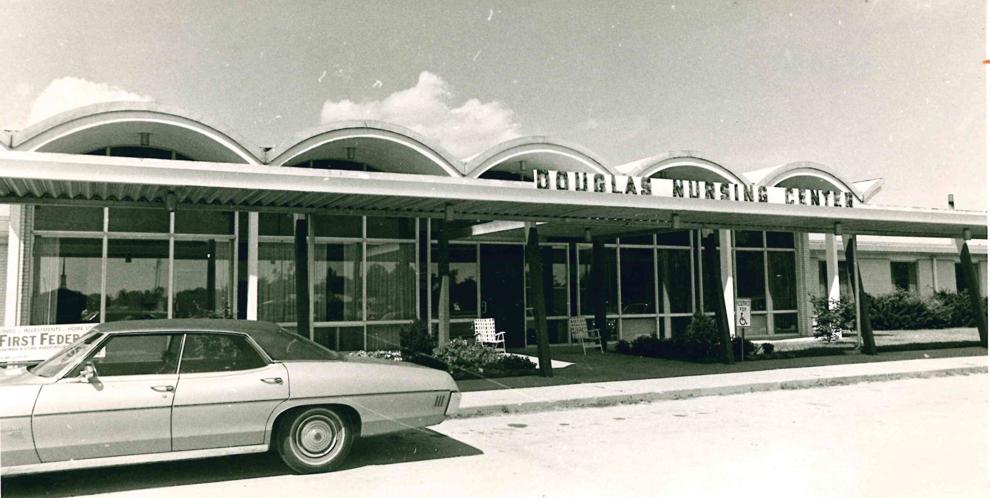 Consolidated Telemarketing Association (CTA)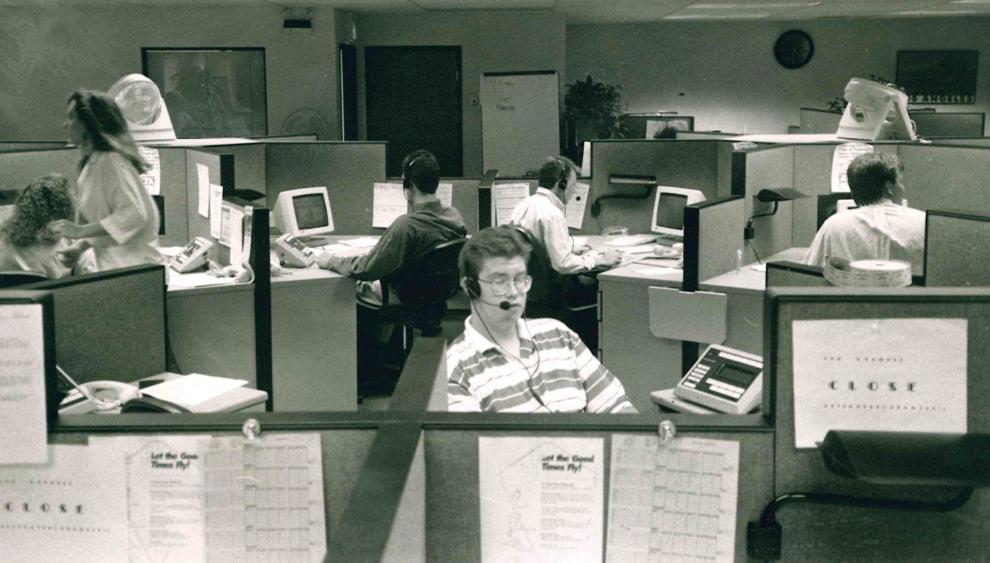 Central Illinois Civil Service (CIPS)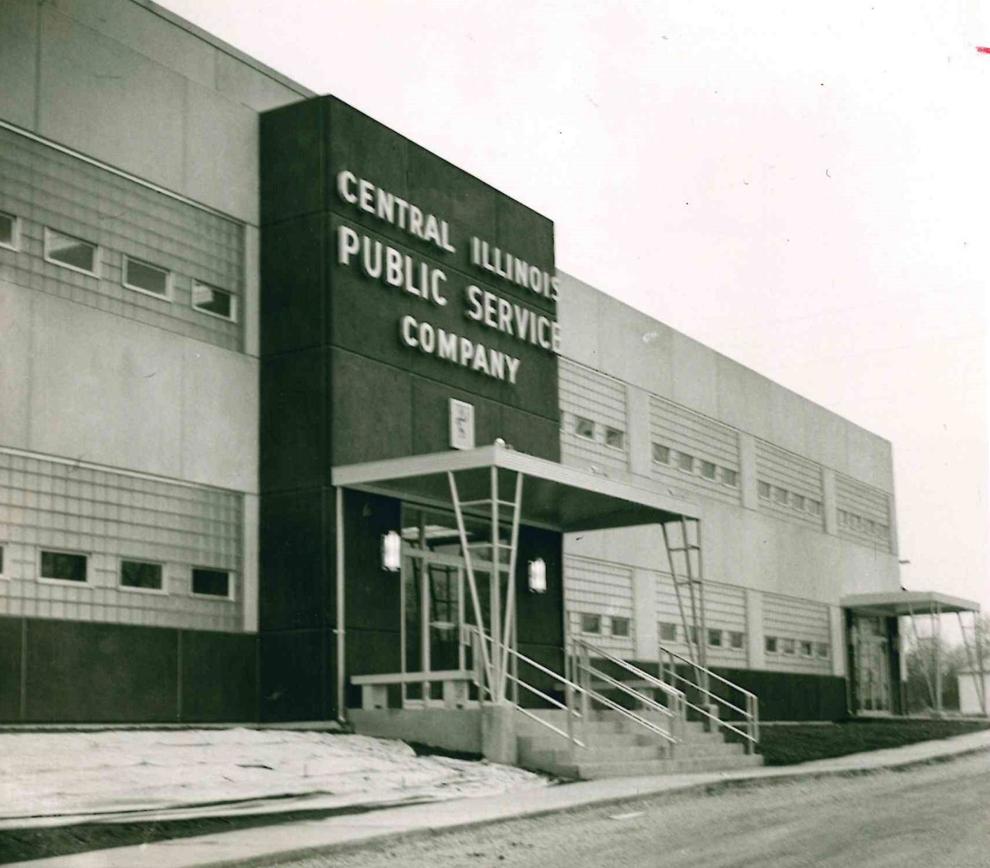 Burtschi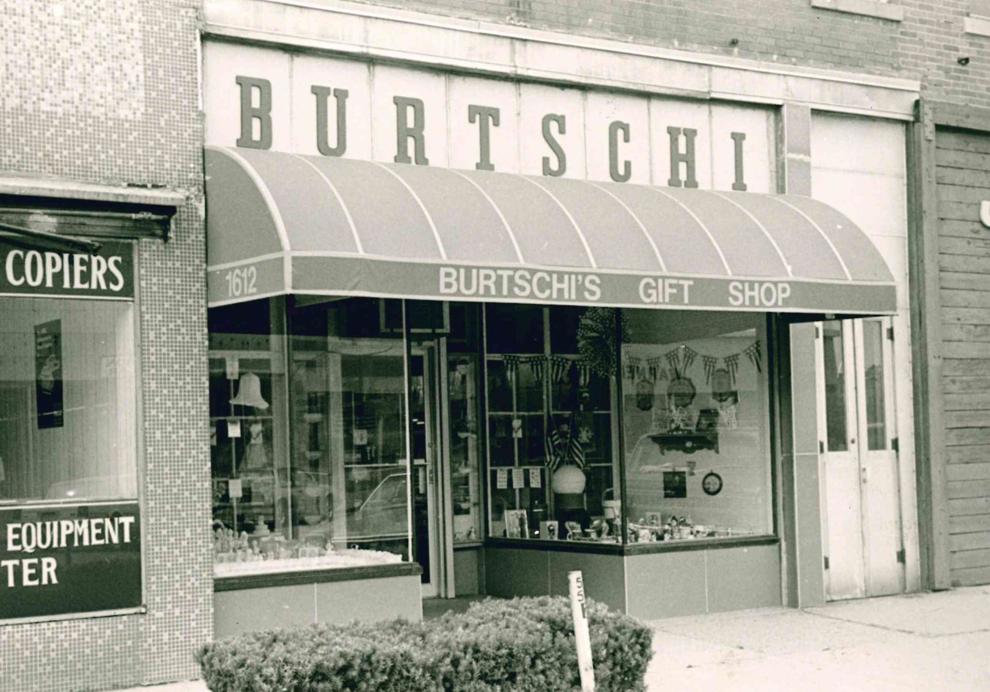 Blaw Knox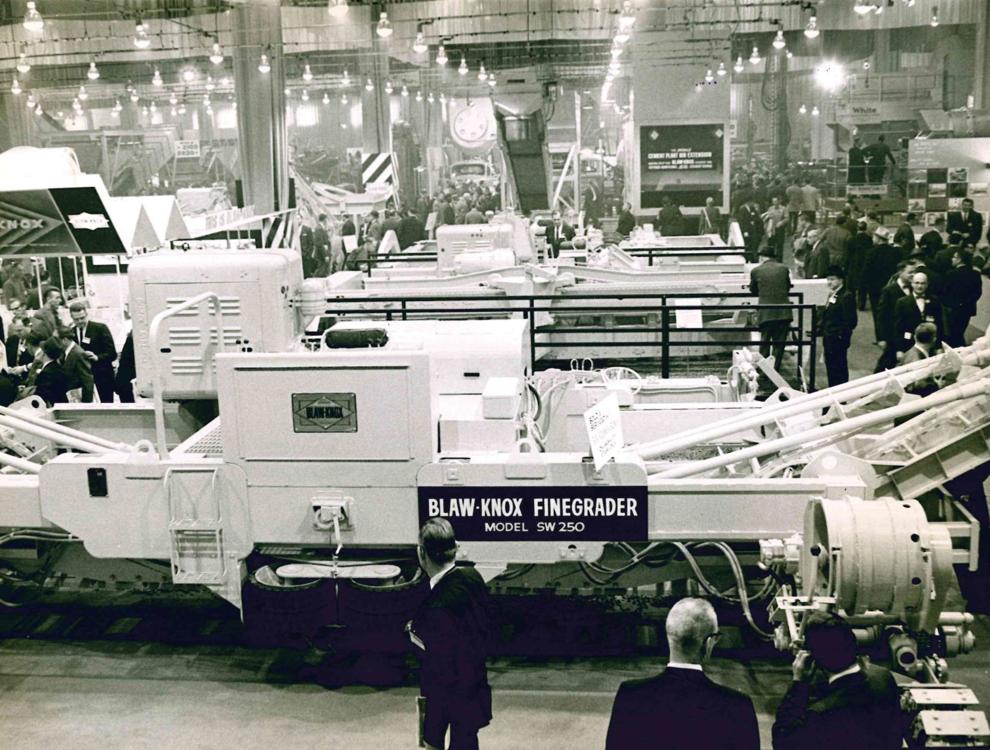 anaconda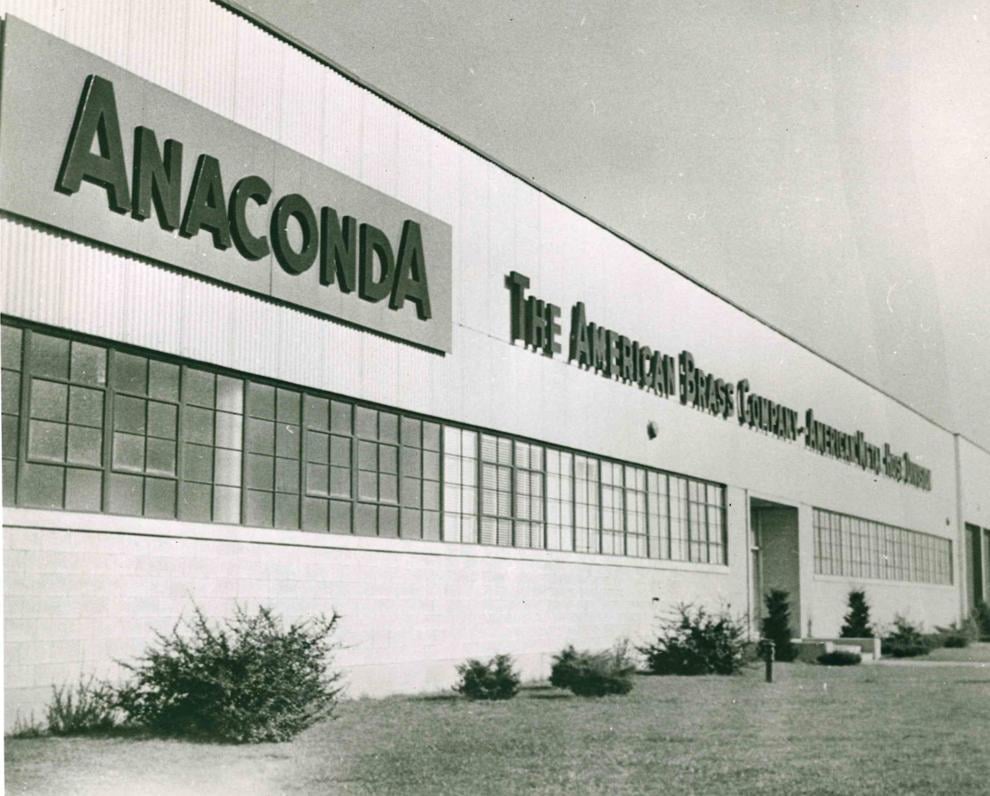 Millie Otto von Arthur is a member of the Old Order Amish. Contact them by writing to 1584 CR 2000N, Arthur, IL 61911.
.